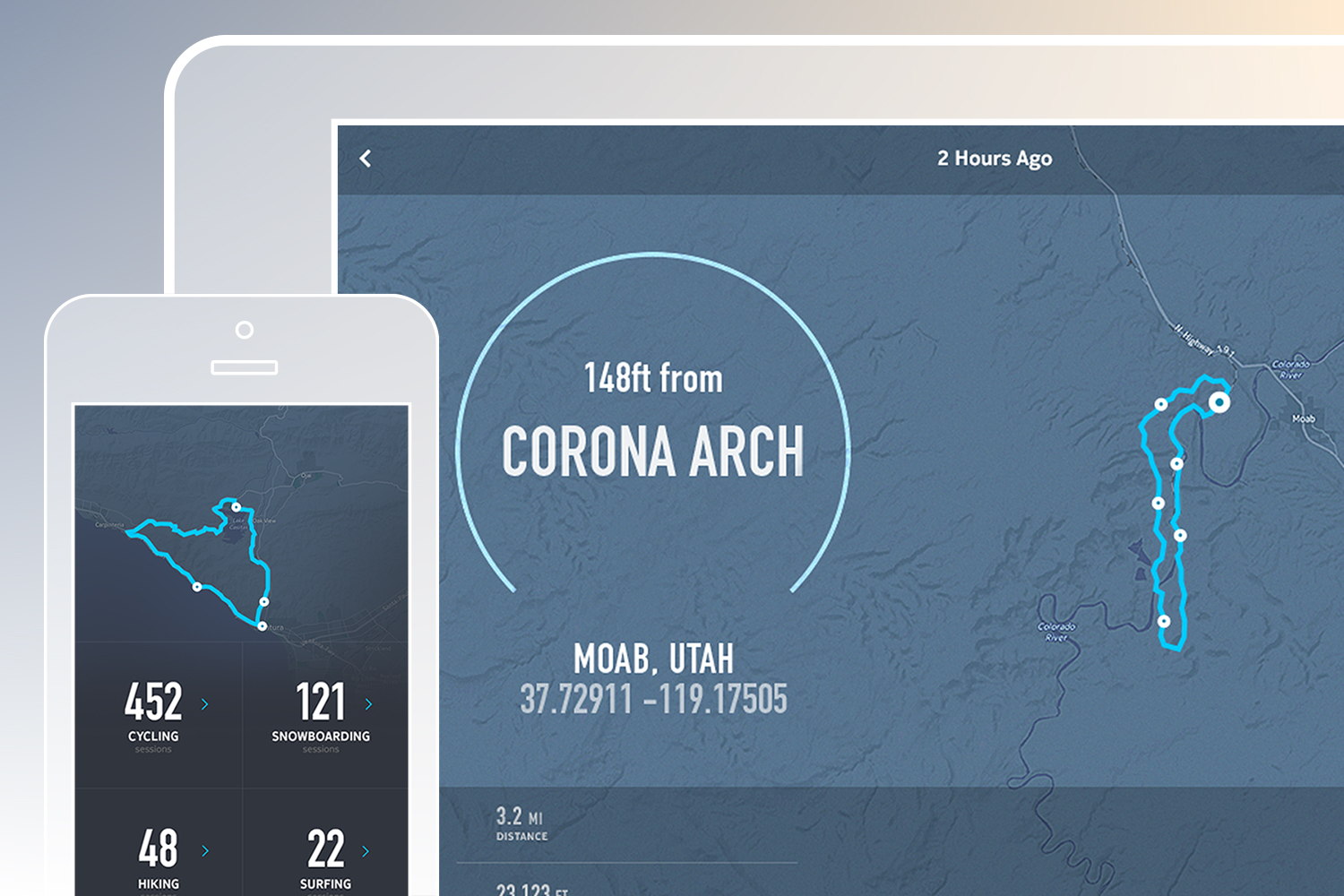 Adventure Lab
A multidisciplinary team of senior designers responsible for producing a family of products and an entire ecosystem, from ideation to production. This includes focused connected devices with cloud services, an app and web platform with an ecommerce solution, as well as a cohesive brand experience with accessories, a visual identity system and packaging.
Further details of the Adventure Lab projects are confidential and most images and text have been generalized.
Please contact me for additional viewing of the Adventure Lab portfolio.