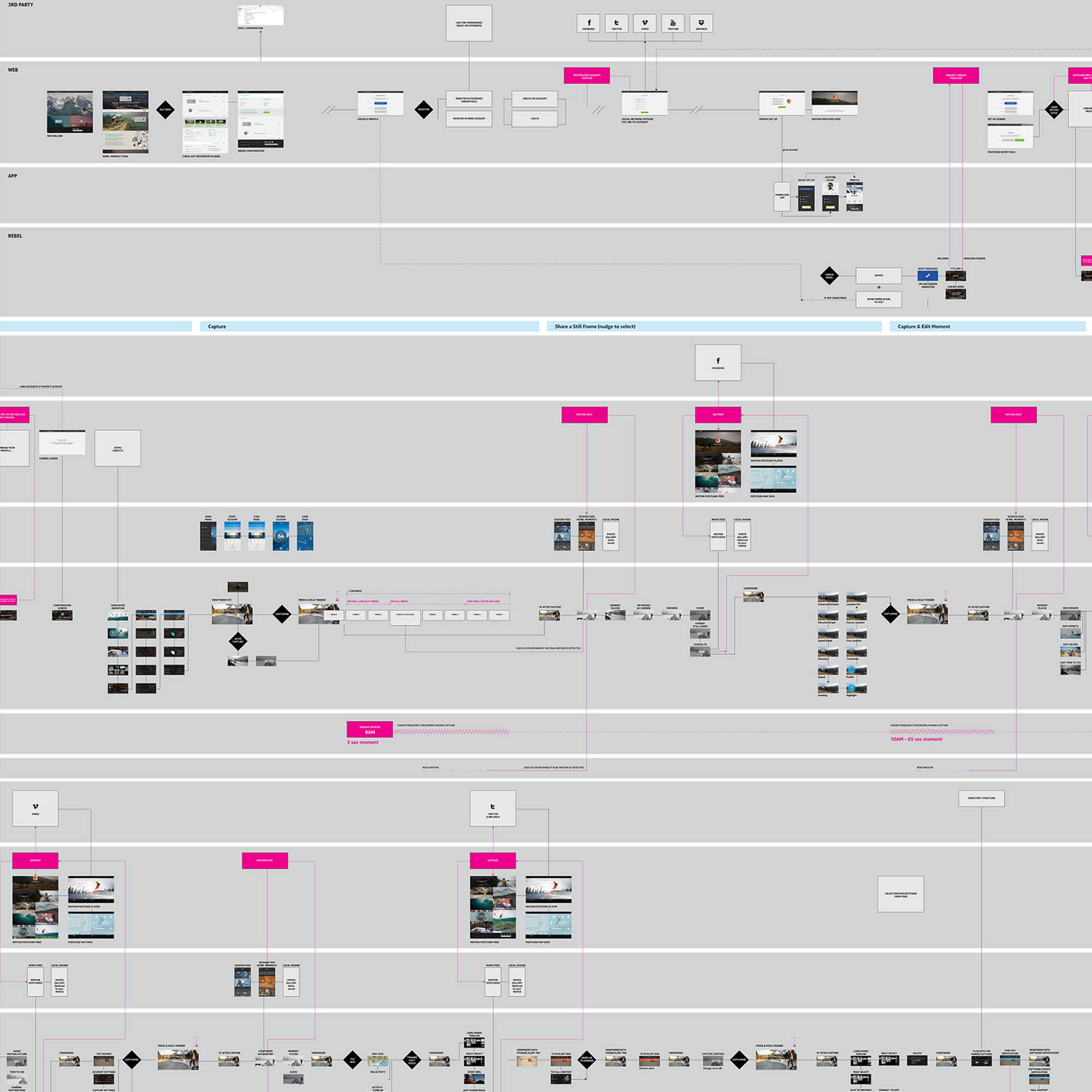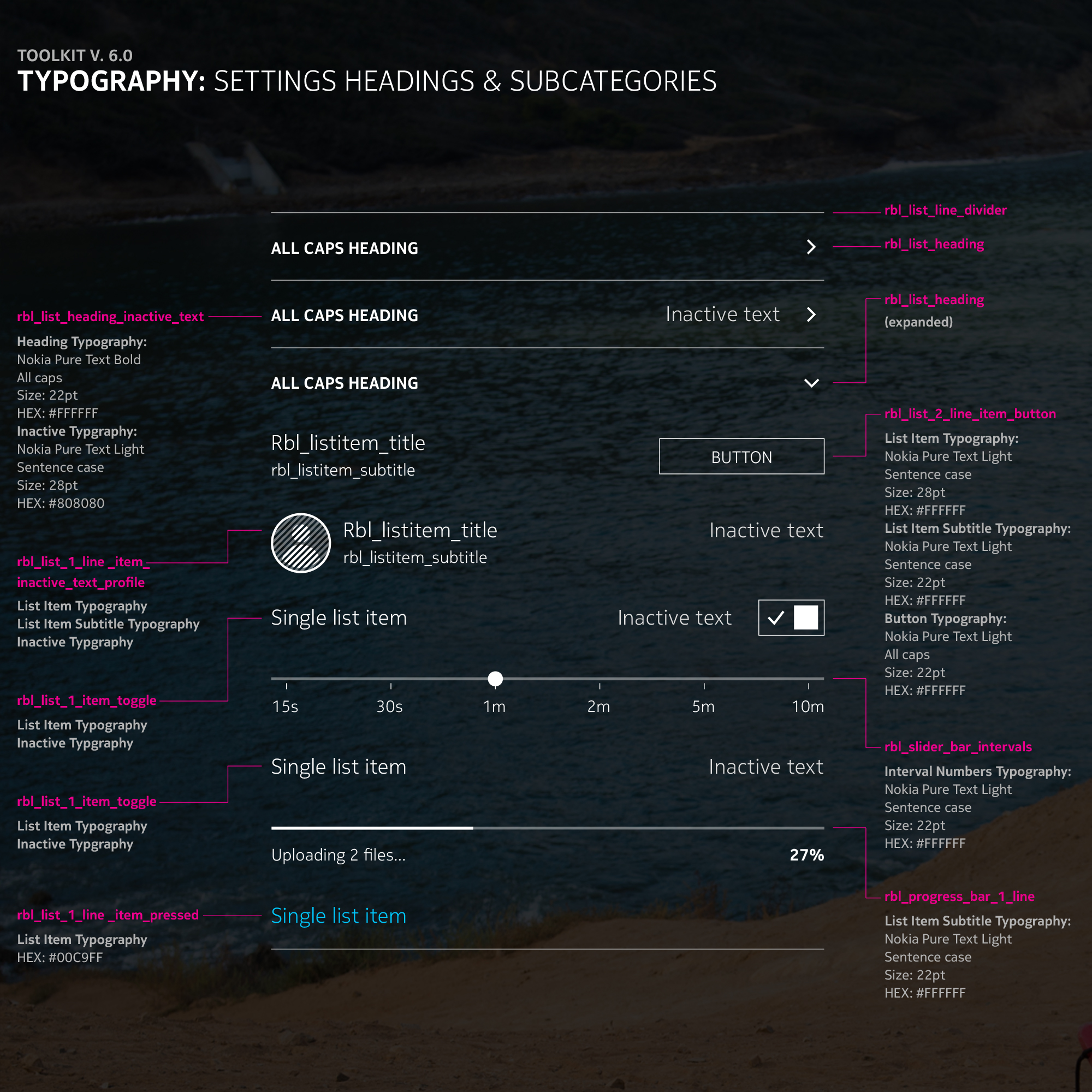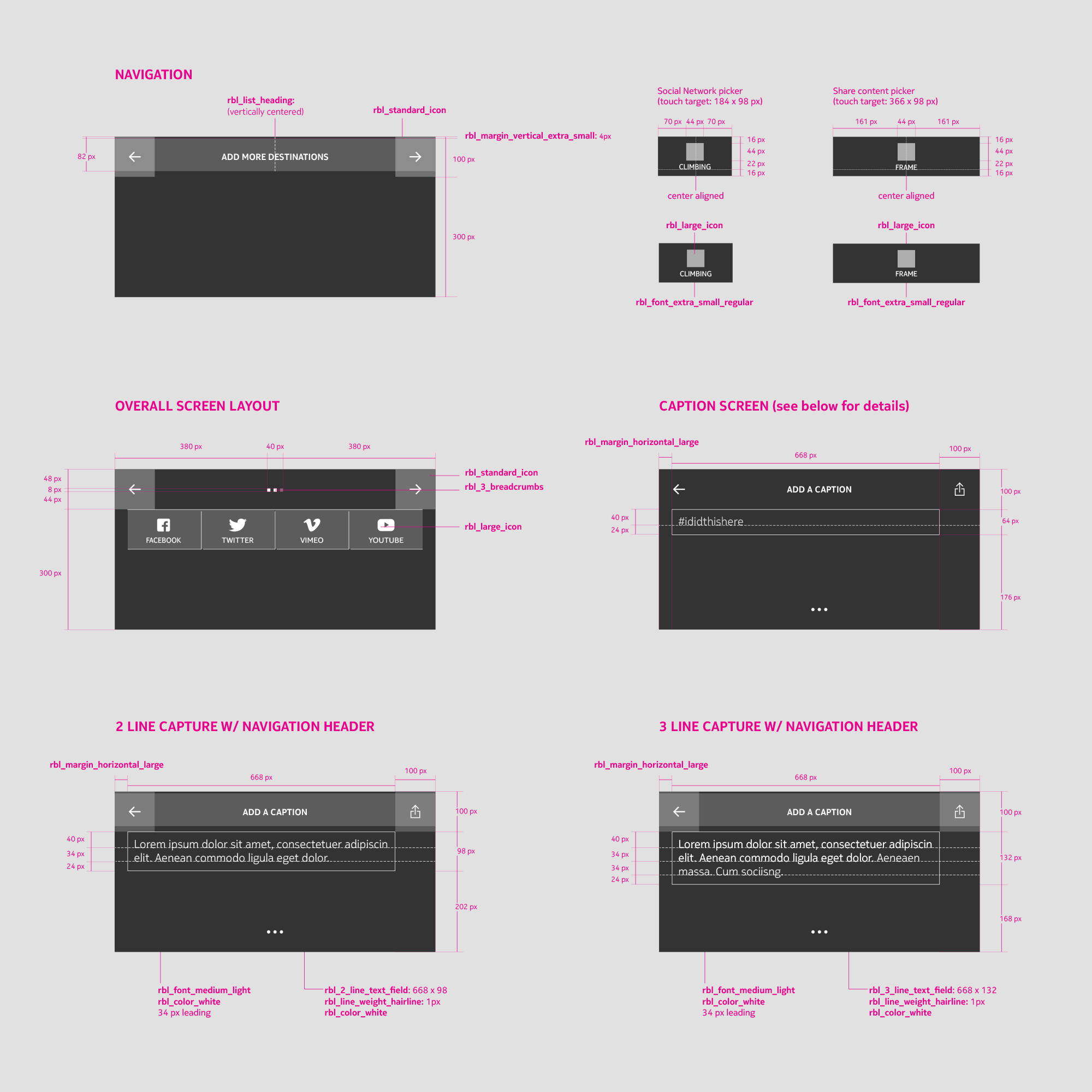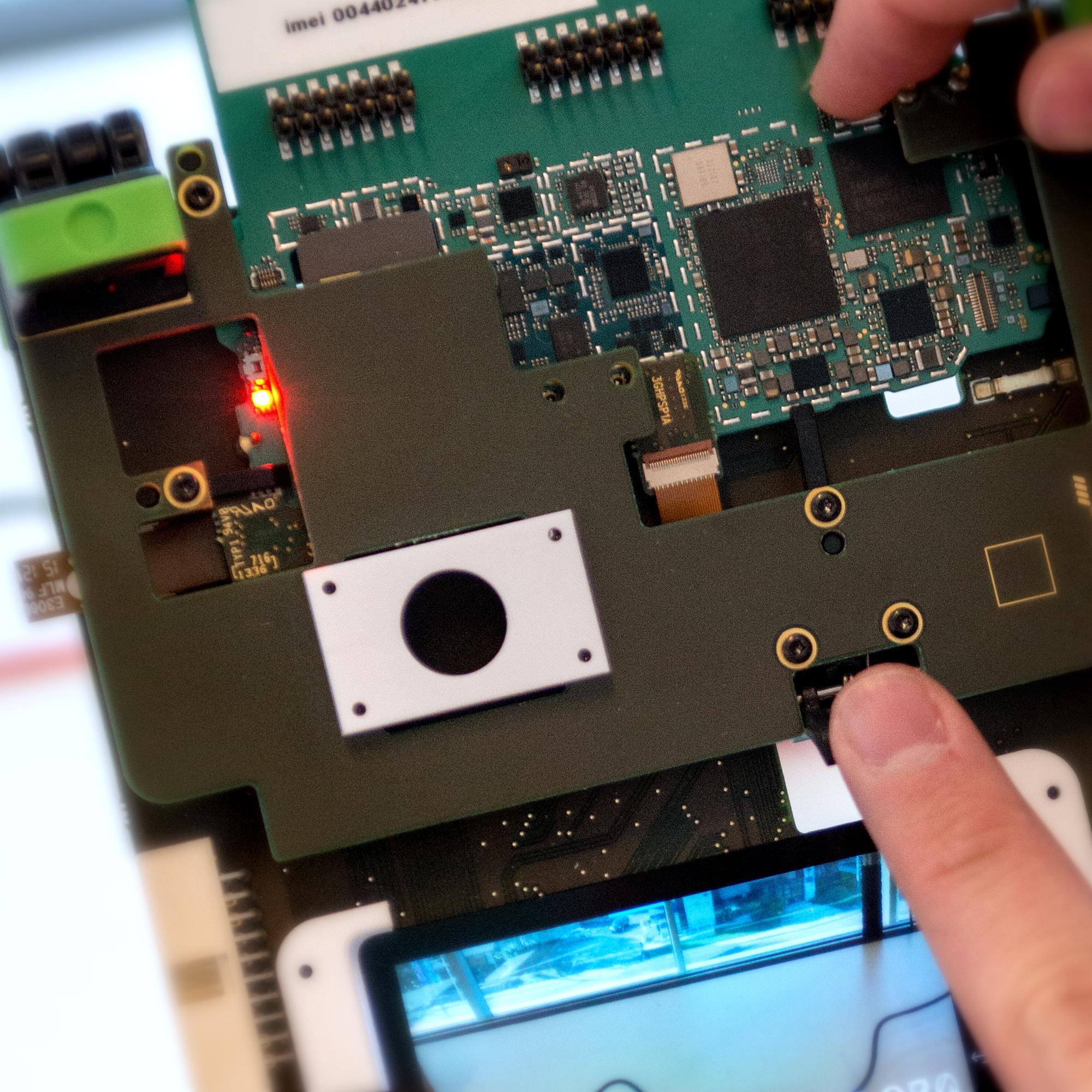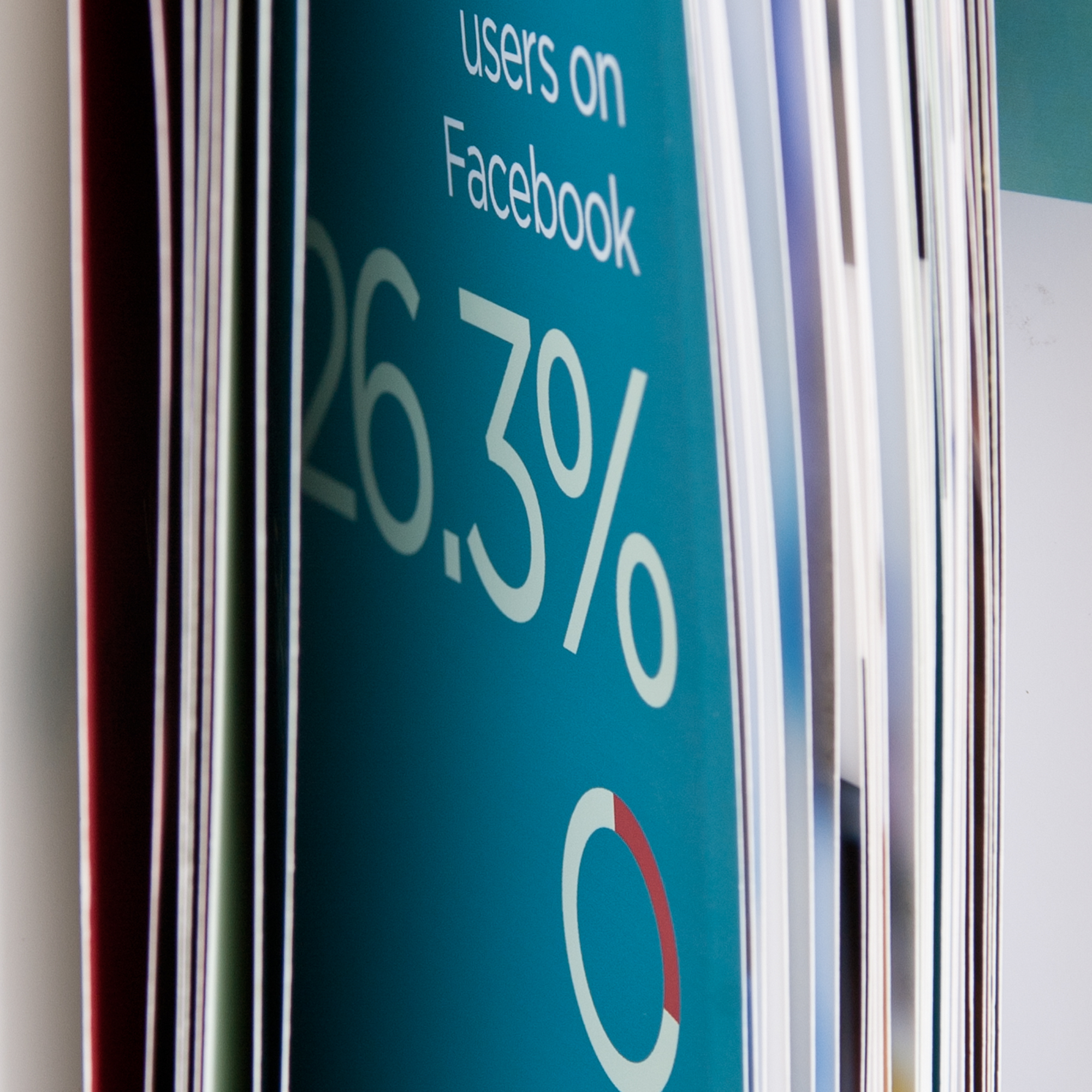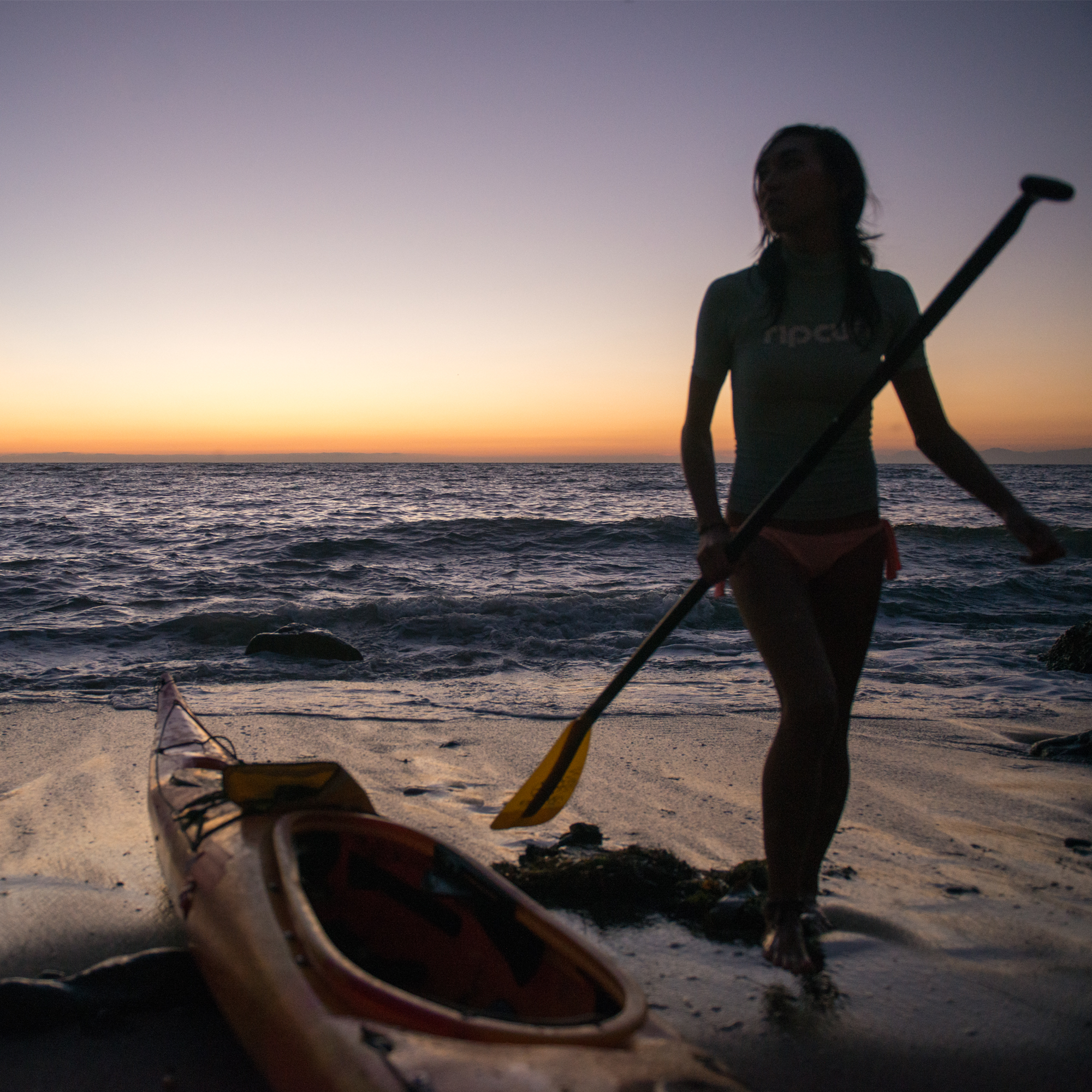 UI/UX Design for Web, Mobile & App
Distillation and translation of complex issues into interaction flows and transforming them into functional and intuitive user interfaces. With an emphasis on strong visual design for brand experience and user-centered design principles, work focused on core UI for connected devices, app design and web design. This includes the preliminary creation of storyboards, wireframes, user flows and visual design, executed through an iterative process and working directly with engineering.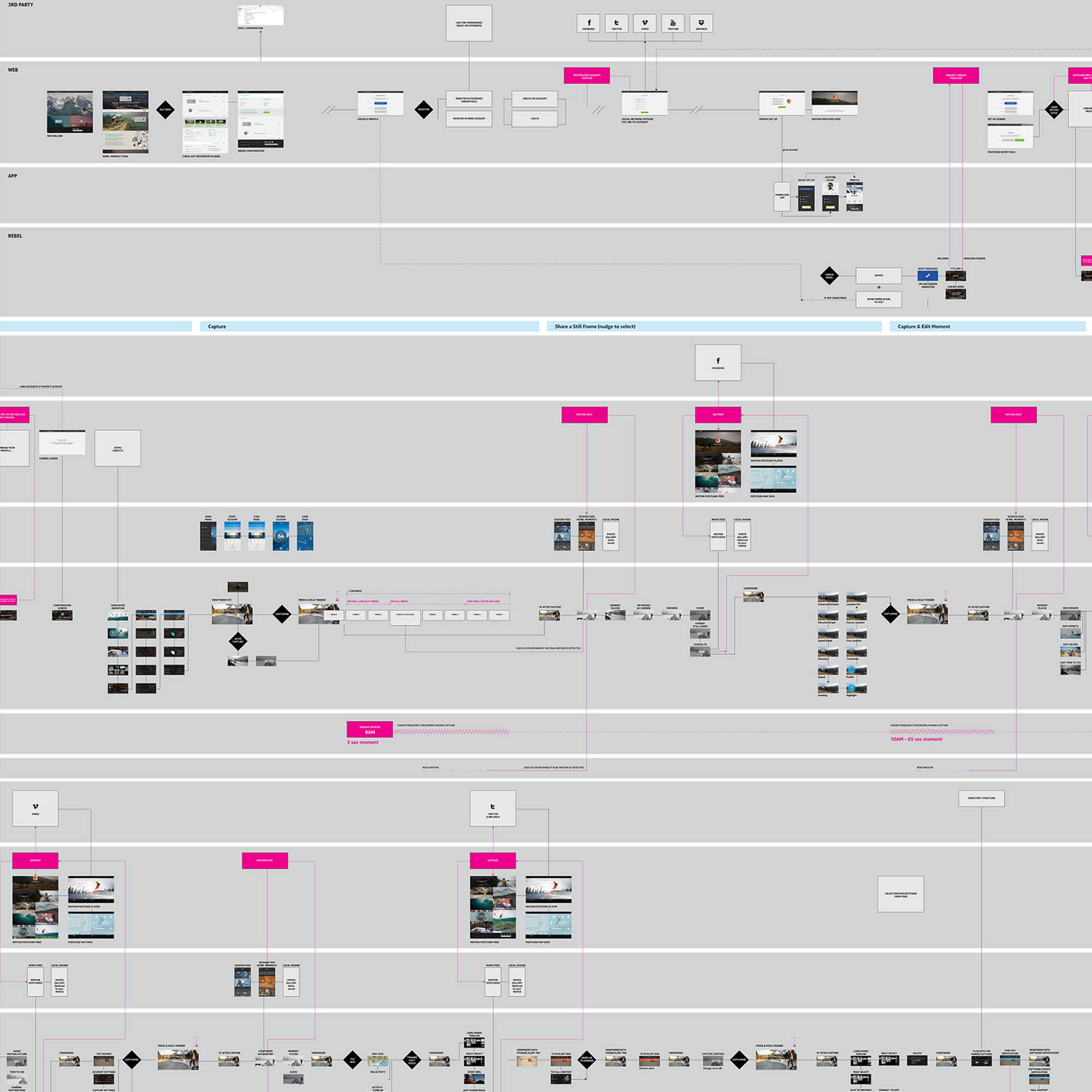 Systems Thinking
Design of system diagrams, process flows and mental models to communicate interaction and design ideas. This involved an end-to-end system map of an ecosystem for a family of connected devices, including cloud, web and app components.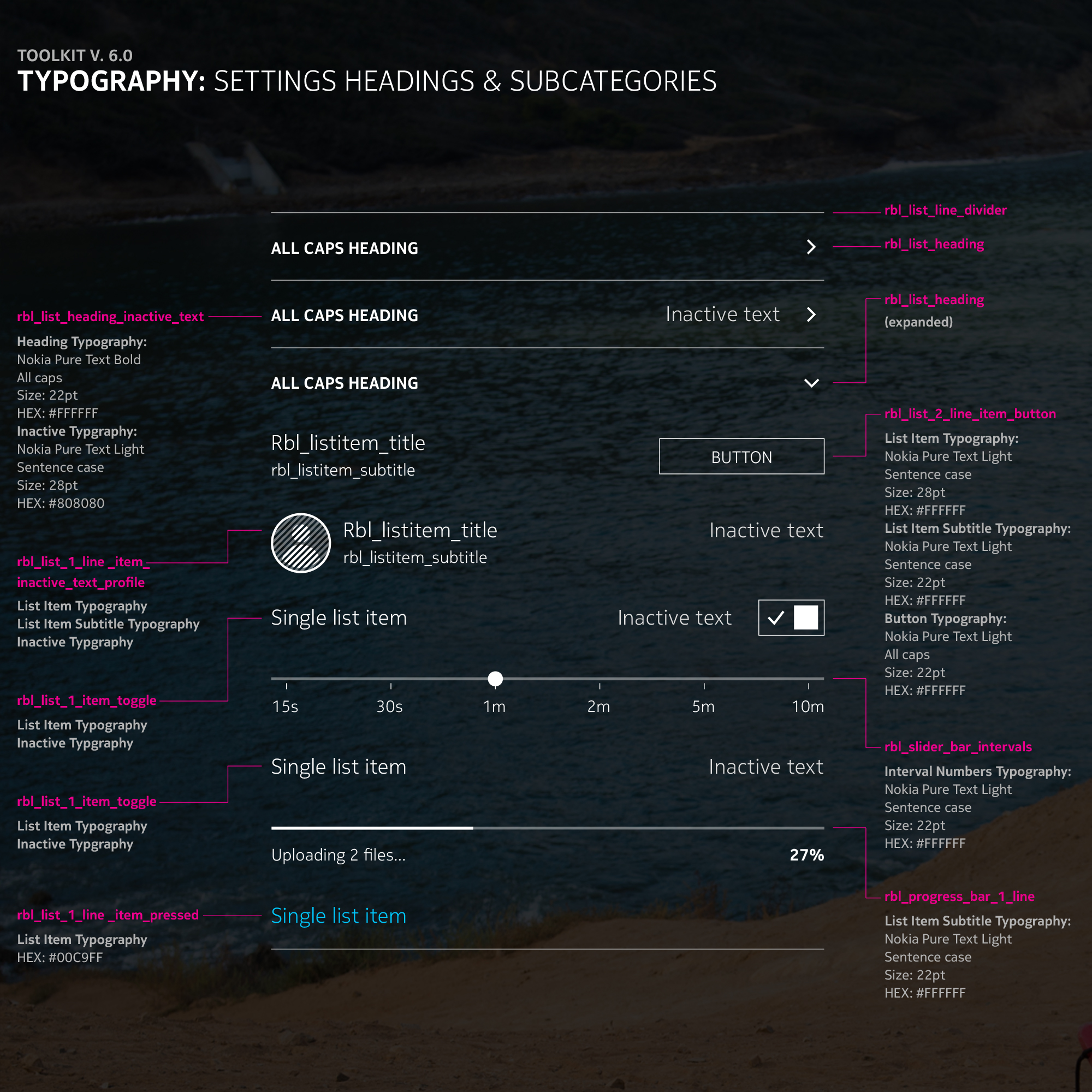 UI Component Toolkits
Design of UI component constants and guidelines for core UI, app and web. This includes UI toolkits for mobile OS, Android and Apple iOS platforms.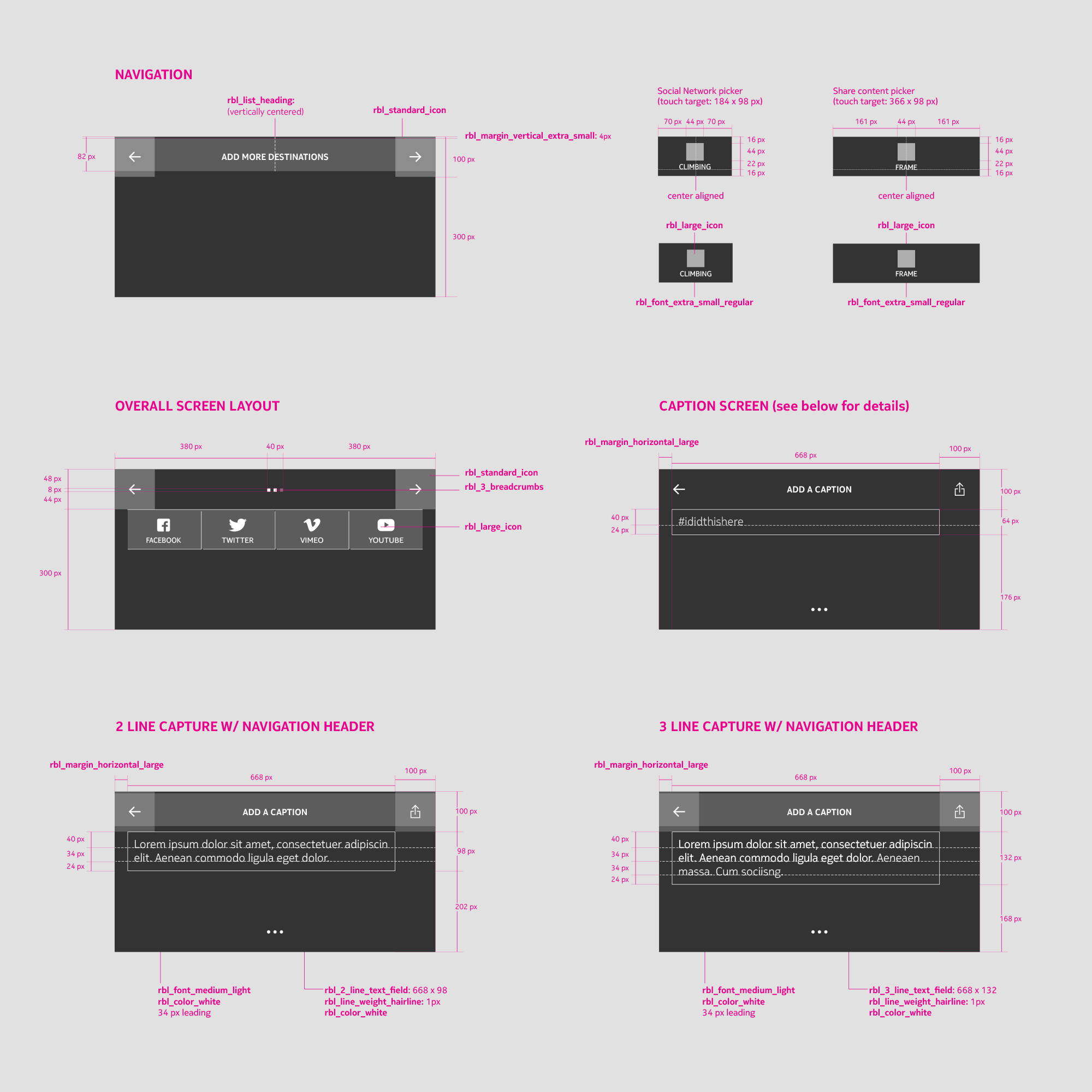 Design Production
Work includes designing UI specification documents and visual assets for tight deadlines within an agile development environment. Collaboration with engineering team throughout the iterative process and component tracking in JIRA.
Visual Design
Design and art direction in and across multiple platforms, creating identity systems and defining visual design languages. Emphasis is on strong typography, color use, layout and attention to detail in web, app and print mediums.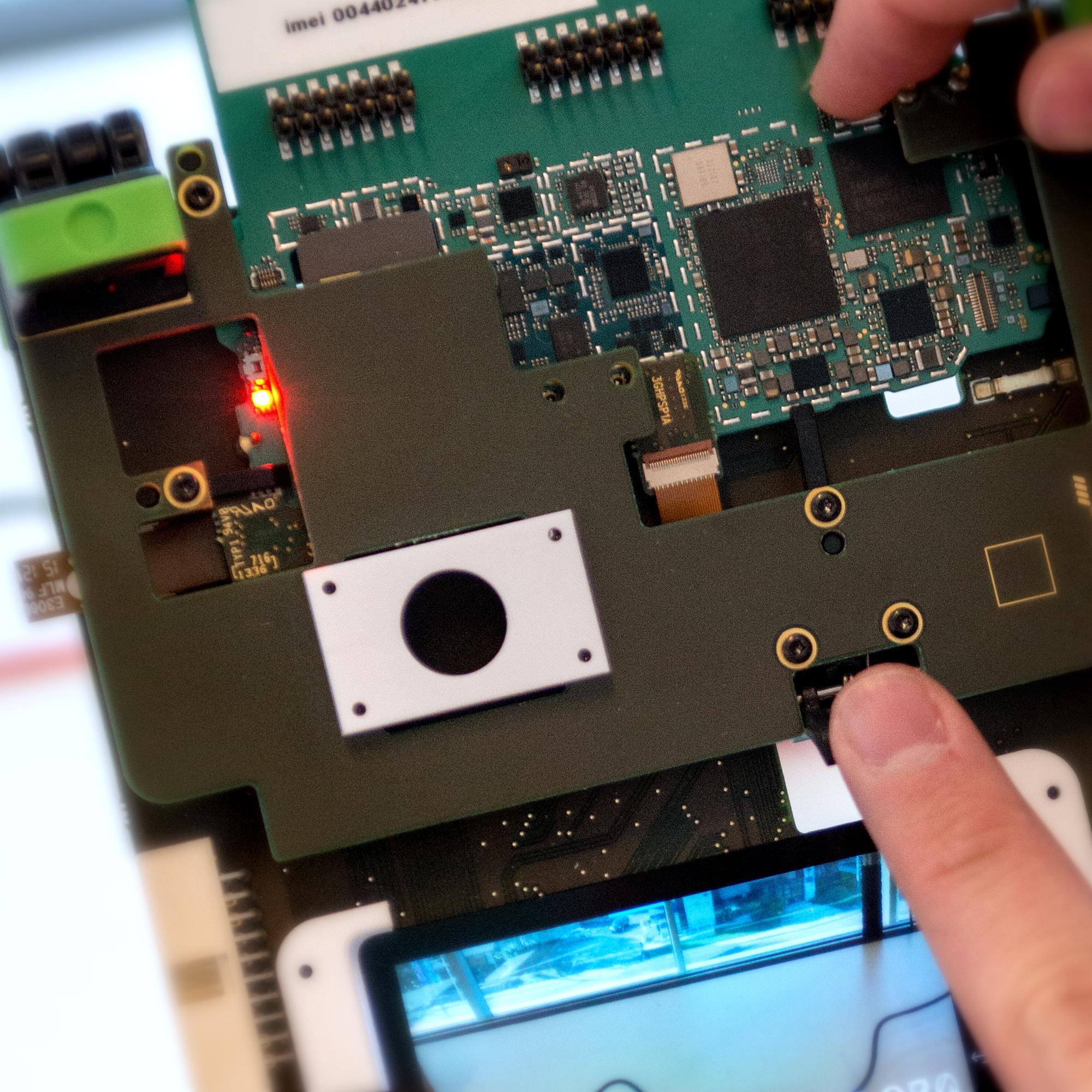 Prototyping
Designed to test interactions and physical experiences through mocks on hardware, static click-through screens, animations, test apps and videos. Collaboration with designers, creative technologists and developers to develop working proof-of-concept APKs.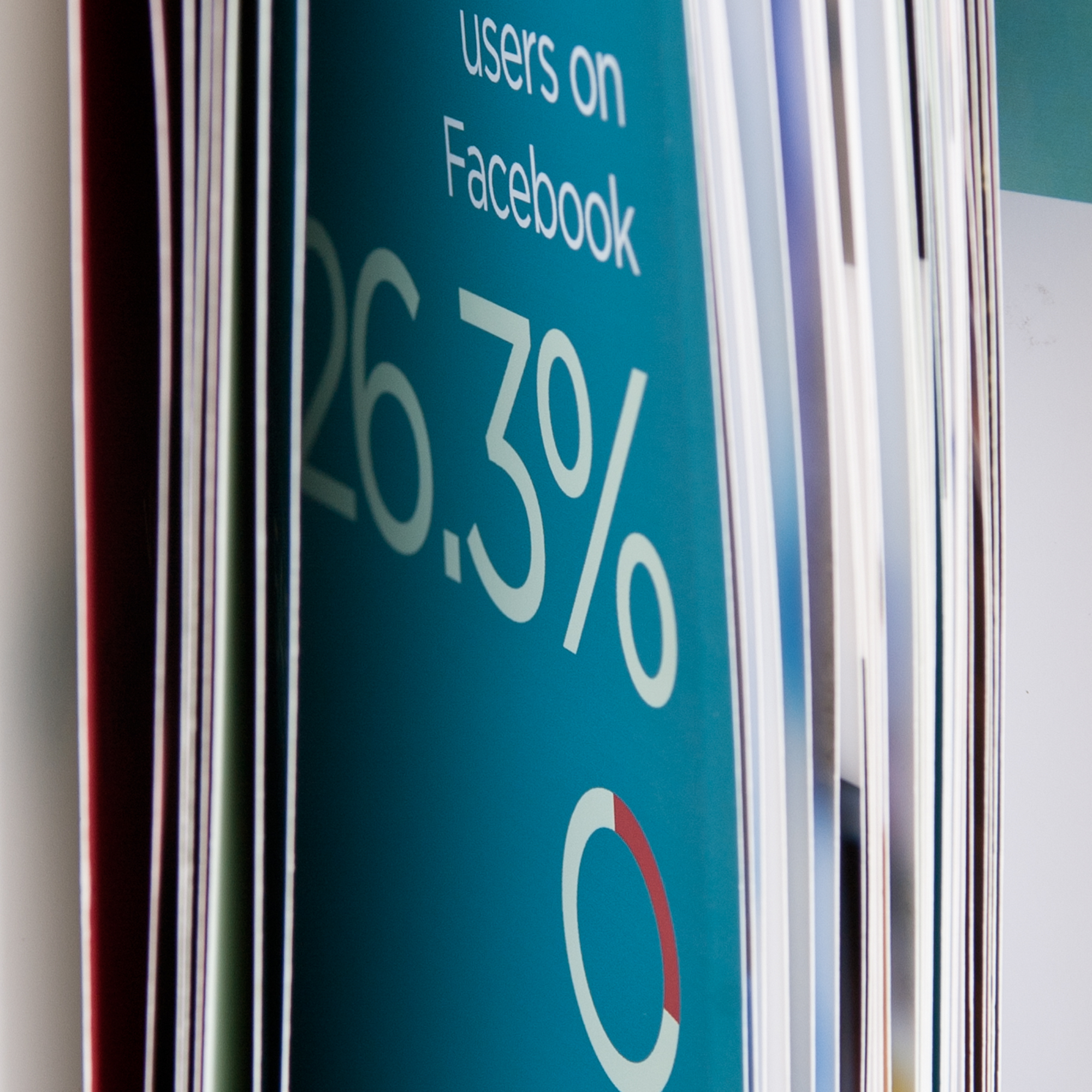 Graphic Design for Print
Visual design for multiple print formats and layouts including book layout, billboards and signage, packaging and other promotional collateral. Work includes various book layouts including promo books and brand guideline layouts, album art and packaging and identity systems.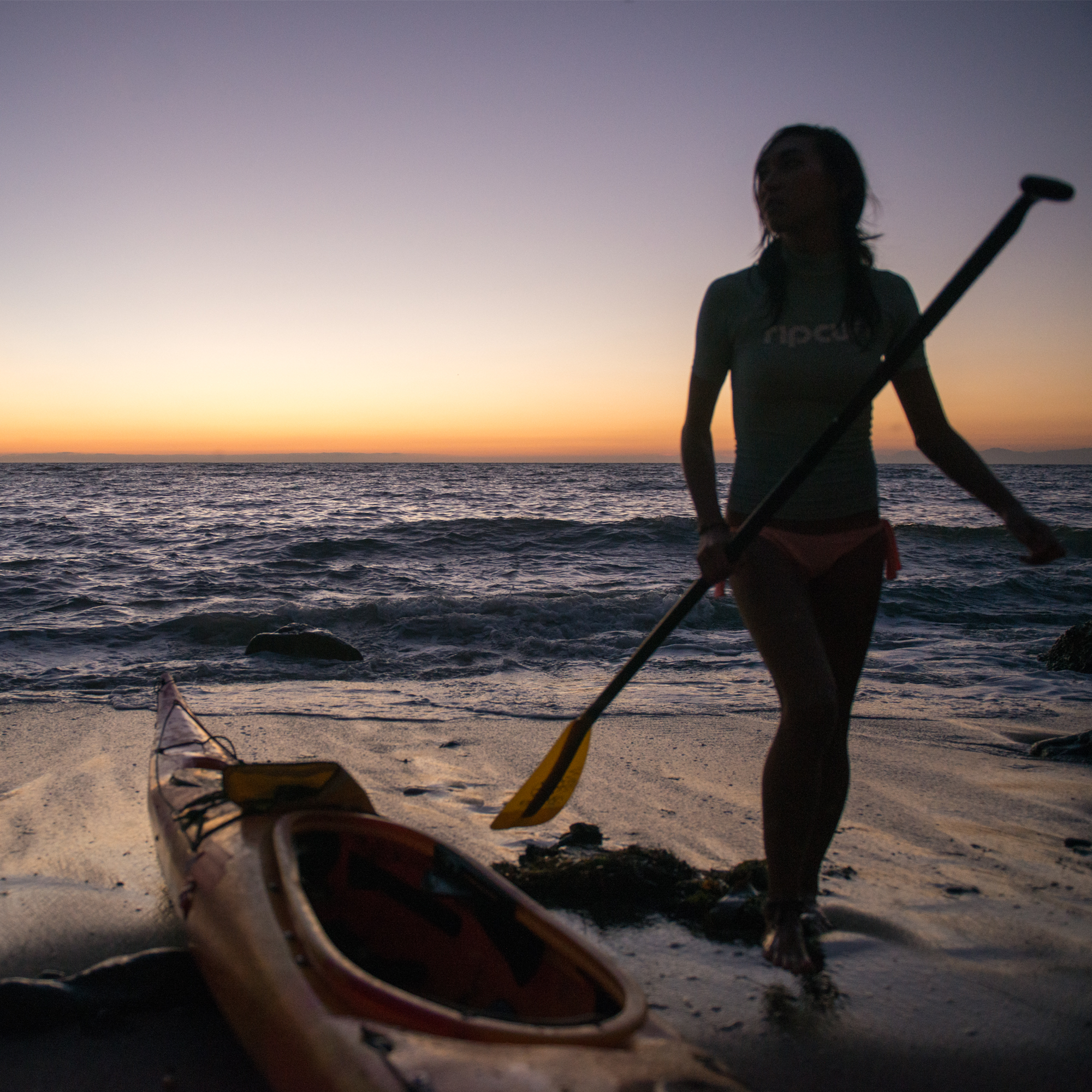 Commercial Photography
Environmental and studio photography for promotional and marketing materials. Photography work often supplements design language through strong understanding and background in the use photographic styles for brand experiences. Extensive knowledge with digital photographic processes, batch editing, and lighting techniques.